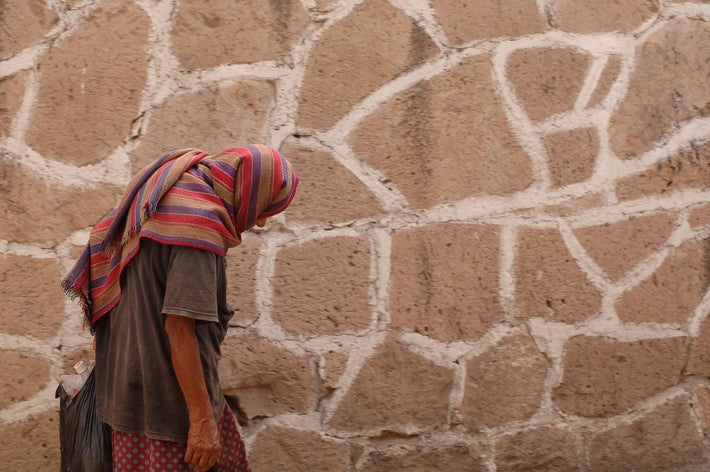 San Miguel de Allende No 4

I was in San Miguel de Allende to teach a class sponsored by the Santa Fe workshop. Everybody told me how terrific San Miguel was.

I was more concerned that since it had more American expats than any place I've ever been, that I'd be photographing Americans and American tourists, which is OK, but that's like going to Paris and eating at McDonald's.

I did a rough count and I think I've got 76 pix out of 98 that are of people. I don't think there are more than two or three Americans in there.

The people of San Miguel de Allende were warm, friendly, and rather than being fed up with being photographed, just continued whatever they were doing without any self-consciousness.

I've always wanted to go back but unfortunately I never have.

Perhaps when I'm older.