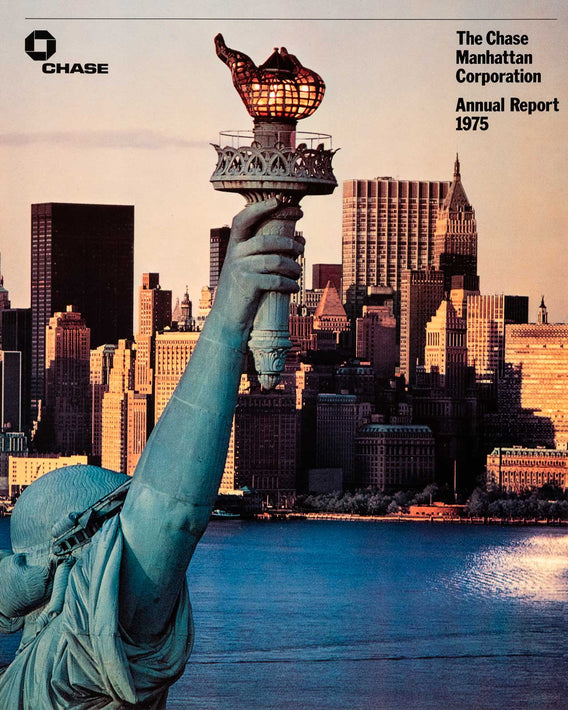 (Intro from Tear Sheets I)

When I did commercial work I tried to take assignments that I would love to shoot for myself. This did not always happen, but it was what I was always aiming for.

The first thing to realize is that good commercial photos don't start with the photographer. They start with a good client.

If you don't have a good client he will not understand what a good photo is. Consequently, if you give him a group of photos he will always pick the worst one or send you back to shoot what he wants, which leads to the question: Why give him less than your best photos?

I've heard a lot of guys complain that clients used the wrong photo—really? How did they get it? It didn't grow out of their ass—you gave it to them. Don't do that.

Gordon Bowman was a great client. He was the client, not the designer or the art director. And he understood that his function was to hire the photographer and let him figure out what and how to shoot the job and interfere as little as possible. He and William Wandriska, who was the art director for all the United Technology ads (except the last one) gave me a complete free hand.

Rich Silverstien was the art director on Royal Viking. He was with me every day and was, compared to most art directors, a joy to be with. He never said "no" and let me shoot stuff I wanted, realizing a happy photographer is preferable to a frustrated photographer.

While the first part of this collection are tear sheets from advertising jobs, the latter part is mostly annual reports.

Rick Anwyl was the art director for the RJR Kraft Annual Report at the end of this collection. He is still one of my best friends and was a great joy to work with.

Jay Morales was the art director on all the GTE ads who also gave me a completely free hand to shoot what I wanted. He endeared himself to me forever when I asked him if he was coming to my studio for the finger painting shot, he looked at me, smiled and said, "Why? Don't you know what the hell you're doing?"

Michael Winslow was the art director on all the State of North Carolina ads. He was a pleasure to work with, pointed me in the right direction, told me what he wanted, and just said, ''Go."

I once got an assignment to shoot in Africa in the following countries. You can look them up in the collections:
Antanarivo #13
Ghana #36
Kenya #44
Khartoum #15
Liberia #29
Mauritius #26
Senegal #21
Somalia #17
What made this an incredible job was the instructions: "Shoot anything you want." I kept thinking what they would need and I finally said the hell with it, fuck'em, I'll shoot anything I want.

You may very well be asking yourself, as I was asking myself, why the freedom? The answer was simple if unique. They had plans to have processing plants in those countries but had none yet. They knew executive portraits would be excruciatingly boring. And finally, the option of showing the product of the company was not a good one as their product was fertilizer.

Al Scully at McCann Erickson ad agency once said to me, "I know just how far to push you before you slug me." He was one of my favorite guys.

At one point Al was working on a Coke TV commercial and he said why don't we just go across the country— you, me, and your assistant—and we'll find great things and use local people for models.

I said, "Fine, but we'll bring two models with us, just in case."

"Oh Jay, you're too young to be so afraid to wing it."

We did it—went out without a layout or storyboard. Al, a rosy cheeked, white haired Irishman, my 6'8" assistant Paul Potash with hair growing wild wherever hair grows, me (enough said), and a male model and a beautiful female model, named Sue Forrestal.

Everyone asked, "What the hell are you? A band, comedians, an act, what?"

Finally I got fed up trying to explain what "we" were and we told everyone we were a rock group called 4 Perverts and a Captive.

The job went great. They did the TV commercial using my stills. Everyone was happy.

I told this story years later to a young art director who worked at the same agency Al worked at. He looked at me for a moment and quietly said if he did that today he'd be fired on the spot.

And that's one of the reasons I quit doing commercial work.

Note: All in all I'm very proud of some of the commercial work I've done and completely embarrassed by much of it. If you like this and want to see more of the best, let me know.